Introduction
mac fleur power blush – MAC Fleur Power is the ideal blush for you if you enjoy having a natural-looking pink glow on your cheeks. We would describe it as being generally flattering and a good daily blush with all-day wearability.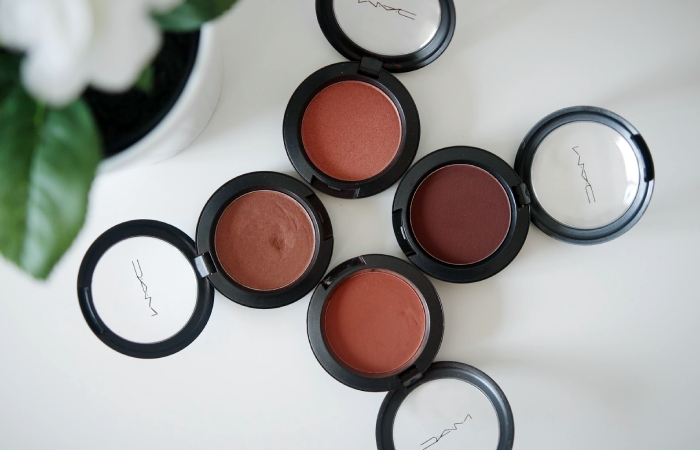 What is a Blush?
To impart color, warmth, and dimension to the face, blush is a cosmetic that is applied to the cheeks. It often comes in powder, cream, or liquid form and is offered in a selection of hues and sheens.
To get a natural-looking flush, blush is applied on the apples of the cheeks, where the skin naturally flushes, then blended upwards towards the temples. Moreover, it can be used to define and sculpt the cheekbones.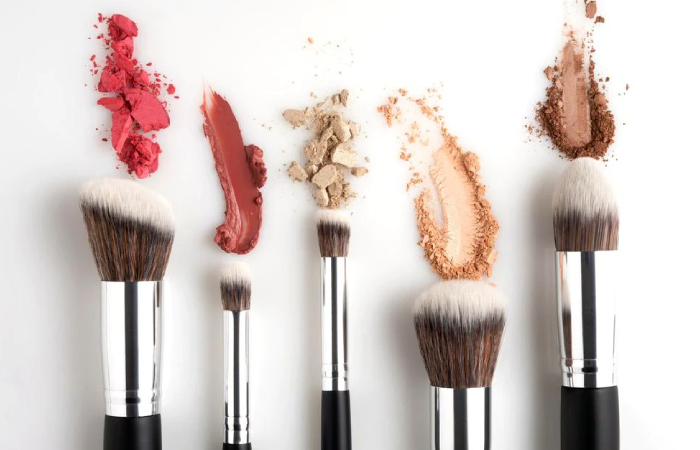 Blush is a crucial component of many beauty regimes because it enhances the complexion and gives the skin a healthy shine. It can be worn alone for a natural, fresh-faced look or paired with bold lips and eyes.
Blush is available in a variety of hues, from delicate pinks and peaches to vibrant fuchsias and corals. Your skin tone and the style you're going for will influence the hue you choose.
MAC Fleur Power Blush
The blush color known as MAC Fleur Power Blush is incredibly popular. It is a warm pink tint with a little golden sheen that is ideal for giving your cheeks a healthy, natural-looking glow.
Both amateur and expert makeup users adore the Fleur Power Blush, a staple of MAC's permanent line. A little of this highly pigmented solution goes a long way. Also, it is buildable, allowing you to adjust the color's intensity to your liking.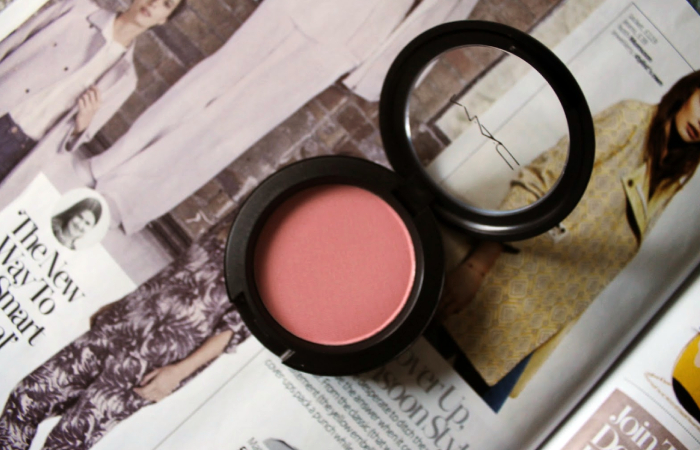 This blush is simple to apply and blend onto the skin because of its smooth and blendable texture. Because of its long-lasting composition, your cheeks will remain rosy and dazzling all day.
The fact that MAC Fleur Power Blush looks well on a range of complexion tones, from fair to deep, is one of its best qualities. The healthy glow that the warm pink tint with the golden sheen imparts to the complexion without being overbearing is added.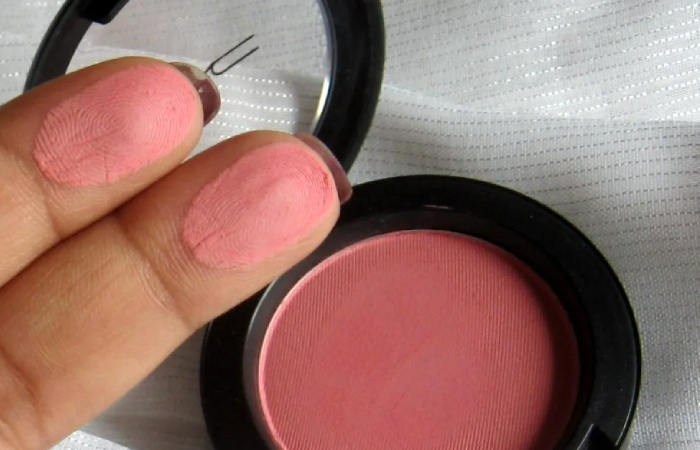 If you like a flush of color on your cheeks then MAC Fleur Power Blush is a must-have. It gives a very natural glow. MAC Fleur Power Blush is a well-liked option for both everyday wear and formal situations. It is because of its silky texture, pigmented formula, and long-lasting wear.