Introduction
mac paramount lipstick – Welcome Back Beauty Enthusiasts!!! Let's discuss everything about this beautiful shade from MAC in this post. It's the Paramount. It has a satin sheen and a somewhat warmer tone. It is perfect for fall and also a permanent lipstick with 0.1 oz. of product and costs $19.00.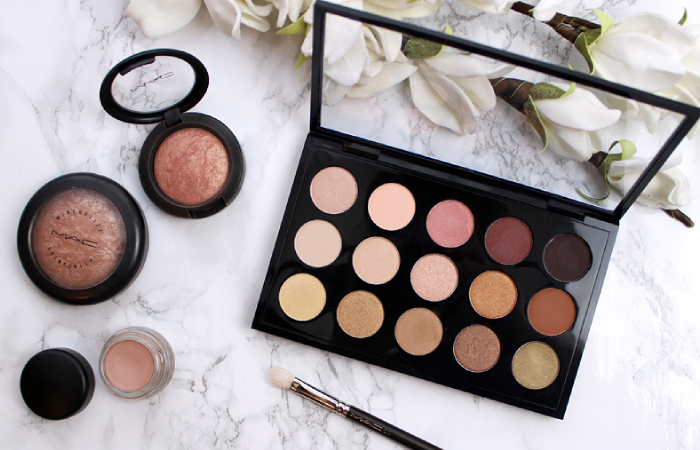 About M.A.C
Frank Toskan and Frank Angelo launched the popular beauty company MAC (Make-up Art Cosmetics) in Toronto, Canada in 1984. Due to its daring and cutting-edge approach to makeup, the brand immediately became well-known among both consumers and makeup professionals.
When it comes to beauty, MAC is renowned for its inclusive and diverse philosophy. The company offers a huge selection of hues and finishes that promote uniqueness and self-expression. The company's product portfolio consists of a variety of cosmetics for the face, eyes, lips, and nails in addition to skincare and cologne.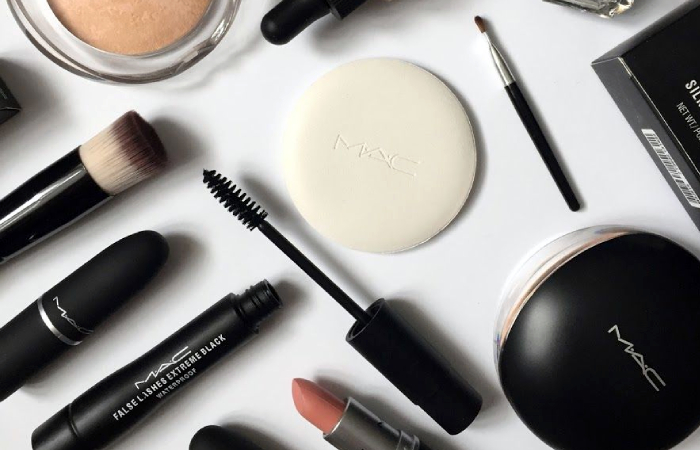 One of MAC's signature items is lipstick, which is available in over 200 hues and has become a cult favorite among cosmetics fans. The company is particularly well-known for its highlighters, blushes, and eyeshadow palettes, all of which have excellent pigmentation and lengthy wear times.
Rihanna, Nicki Minaj, and Jeremy Scott are just a few of the famous people and fashion designers with whom MAC has worked to develop limited-edition collections that are a reflection of their own tastes and personas.
Currently, MAC is a subsidiary of the Estée Lauder Company and has locations throughout more than 100 nations.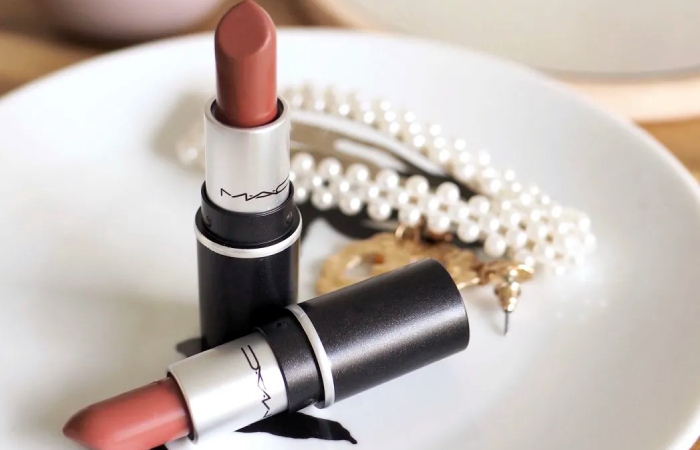 MAC Paramount Lipstick
Although MAC categorizes Paramount's deep, dark reddish brown as having a satin texture, it actually looks more matte. Around the middle of the 1990s, dark brown matte lips dominated the beauty scene, and women frequently wore Paramount all year long.
Yet, We prefer it as a fall shade these days. When the leaves change, people usually like to wear darker plums and reds, and this outfit fits right in with those colors. One of the things that have always made Paramount stand out is its splash of crimson.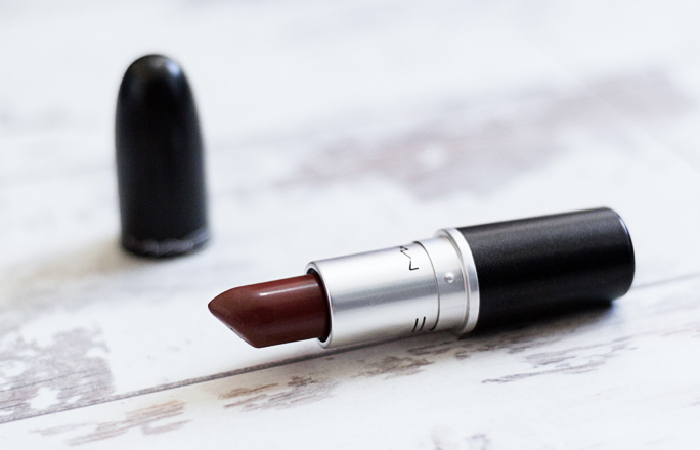 The reddish undertones in Paramount's brown lipstick give it depth and make it a little more intriguing than some brown lipsticks, which tend to look extremely flat on all lips. Even after several meals, Paramount keeps your lips moisturized all day long. But, we have found that the formula can become dry if you apply it every day.
Prep your lips with a balm if they require a lot of moisture. Use a little Lip Balm before you begin applying my makeup whenever you intend to wear Paramount. Clinique Superbalm in Grapefruit is an option. Once that has time to sink in, finish the rest of the face. When you reach to the lips, kiss the back of your hand to remove the balm before putting a coat or two of Paramount on.