Introduction
brow gel before and after – Us Beginners often get confused between brow gel and brow pencils. We find it a bit tricky to identify which one to use first. Some might prefer brow gel first while others might prefer a brow pencil. Let's see what the right way is in this article. If you don't know much about brow products, let us cover the basics first and jump into the post.
What is a Brow Gel?
A cosmetic item called brow gel is made to hold and define the contour of your brows. It typically comes in a little container with an application brush or wand that resembles mascara. Depending on the manufacturer, brow gels can have different formulas, but they often comprise a clear or colored gel that is applied to the eyebrows with a wand or brush.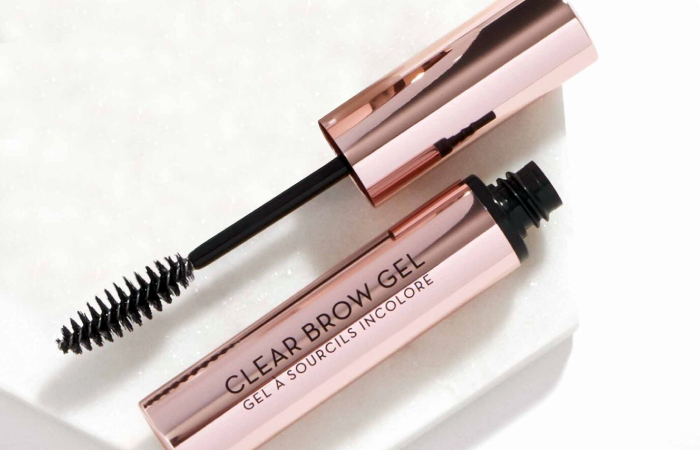 What Does Brow Gel Do To Your Eyebrows?
The use of brow gel can assist to tame wild brows and keep them in place all day. Moreover, it can give thin or sparse brows more thickness and fullness. There are numerous hues of tinted brow gels that can be used to fill in and enhance the eyebrows' natural color.
What is a Brow Pencil?
A cosmetic tool used to fill in, define, and contour the eyebrows is a brow pencil. To make strokes that resemble hair, a wooden or plastic pencil with a fine, pointed tip is typically employed. Depending on the brand, brow pencil formulas might differ. But they often have a waxy or creamy consistency that applies smoothly and blends readily.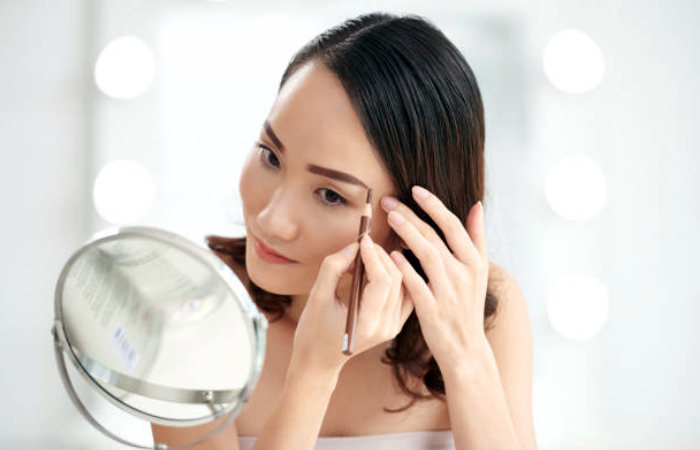 You can begin by combing your eyebrow hairs into position with a spoolie brush before applying a brow pencil. To fill in any gaps and define the borders, use the pencil to make light, feathery strokes along the brows' natural curves. The pencil can also be used to draw a dramatic or arching shape.
A variety of shades of brow pencils are available to complement various hair colors, and some may even come with a built-in spoolie brush on the other end for added convenience. They are a popular option for people who want their eyebrows to look precise and natural.
What is Brow Powder?
The eyebrows are filled in, shaped, and defined using brow powder. It often comes in a tiny compact or pan, and a spoolie brush or an angled brush can be used to apply it. Typically, it is a powder that has been finely ground and is sufficiently pigmented to give the eyebrows color while remaining sheer enough to blend effortlessly.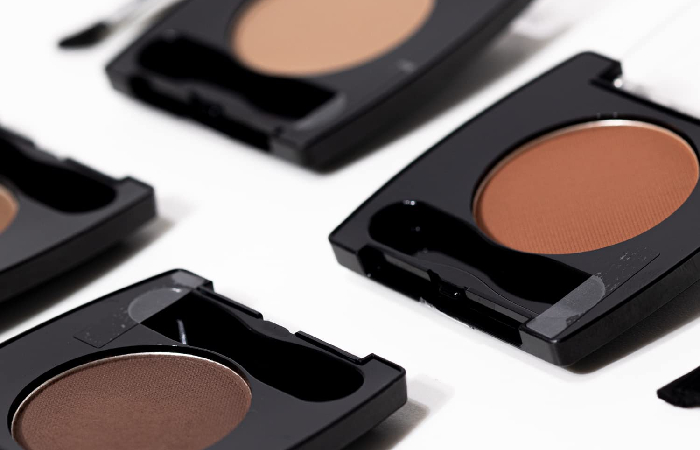 Using a spoolie brush, arrange your eyebrow hairs before applying brow powder. Then, lightly dip an angled brush into the powder and tap off any extra. Then, use light, feathery strokes to fill in any bald spots and define the borders of your brows' natural form. The powder can also be used to make an arching or dramatic form.
What Should I Use First Brow Gel or Brow Pencil?
Instead of doing it after using your brow pencil or brow powder, try adding a brow gel to your brows. I've been doing my brows in this manner for the past month. I can honestly say that it works better for me than applying them the other way around, where you apply your brow gel first and then your brow pencil.
Before using a brow pencil, I apply brow gel to strengthen and make my sparse brow hairs slightly stickier so that when I use the pencil, it has something more than just bare skin and hair to attach to. The pencil product lasts significantly longer and adheres to the skin and hair better.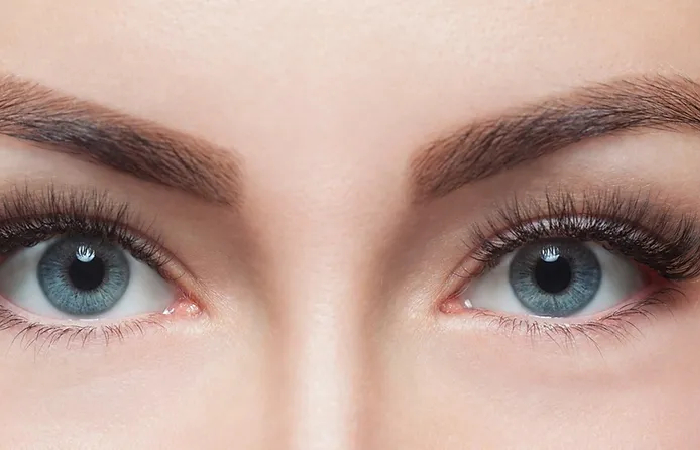 When I follow the traditional method of filling in my brows with a pencil first and then setting them with a gel I invariably wind up with bare patches that I must fill in again with a pencil since the gel invariably messes up the pencil work I had just done.
It's important to wait until your brow gel is almost entirely dry before filling in any gaps with a pencil because otherwise, it will just appear sloppy. Normally, I'll apply the gel, then brush the hairs in place, let the gel dry completely, and then use the pencil to fill in the bald patches.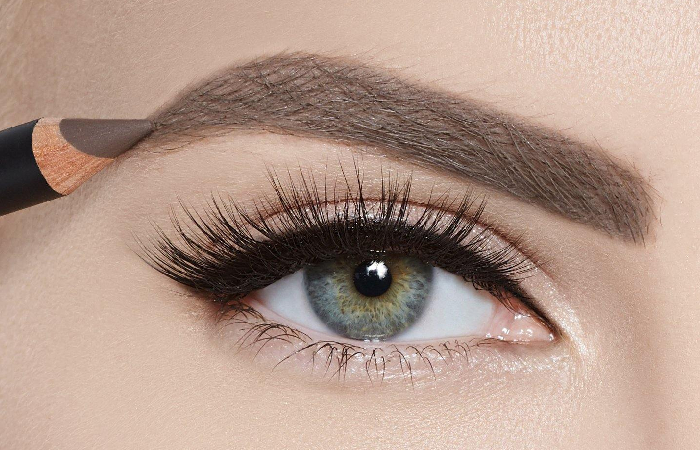 After I'm done doing that, I'll go over the area lightly once more to lighten up any extremely dark spots. The Anastasia Beverly Hills Clear Gel and Urban Decay Brow Beater have become my go-to holy grail brow duo. This strategy works really well with it, in my opinion.